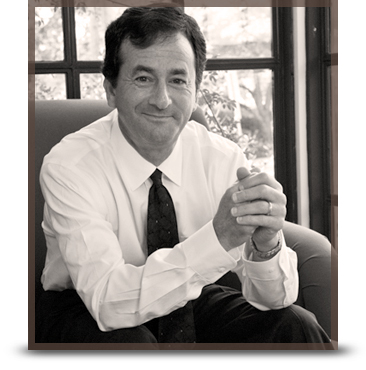 Jeff is a highly-successful criminal defense attorney with extensive trial experience, and a Fellow of the American College of Trial Lawyers. The College limits its members to 1% of the Bar, who are selected by invitation only after an extensive investigation of their trial records, integrity, professionalism and collegiality. It is recognized as the premier organization of trial lawyers in North America and Canada. Prior to specializing as a criminal defense lawyer, Jeff served as both a state and federal prosecutor, including as DeKalb County District Attorney. How does that help you? Having prosecuted thousands of cases, Jeff can easily anticipate the strengths and weaknesses of the prosecution's case and use them to his client's advantage in preparing a winning defense. Jeff's experience and unique skill set offer more strategic advantages in helping you navigate the legal system:
Jeff is exceptionally qualified to handle a wide variety of cases, regardless of the severity of the offense.

Over three decades, Jeff has established trusting, professional relationships with the prosecutors with whom he has worked, giving him access to the prosecution and law enforcement before a charging decision is made.

Jeff has a solid reputation in state and federal courts as a formidable adversary who thoroughly prepares his cases and skillfully guides his clients through the process.

In criminal defense work, victories are client-specific, based on each client's individual goals and priorities.

If the prosecution's case is strong, Jeff assesses it from his experienced vantage point to develop a "win-win" resolution.